About Afternoon Tea
It is well known that English people traditionally enjoy 'Afternoon Tea' with a cup of tea and snacks in the afternoon. It is a luxurious time for them having delicious tea with freshly baked scones or cookies as they enjoy conversations in the relaxing time. Our band was launched in 1981 with an aim to produce relaxing time and the value of such culture through various ideas.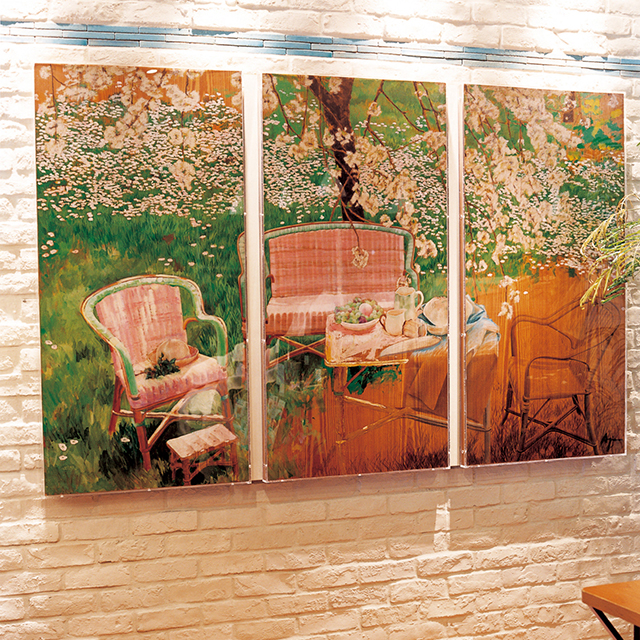 Our combined shop and café is providing food, clothing and shelter, and it was quite unique at the time of opening. Well used pine tables await our guests and warm tea served in a tea pot. Using a tea pot was very different back then as using tea bag was more common. We have also introduced Café au lait cups, which are commonly seen in Europe. We have been spreading advanced European lifestyle items that are not yet seen in Japan.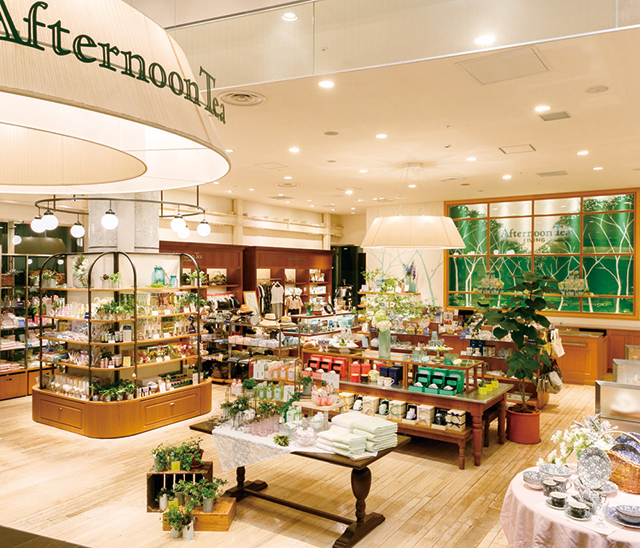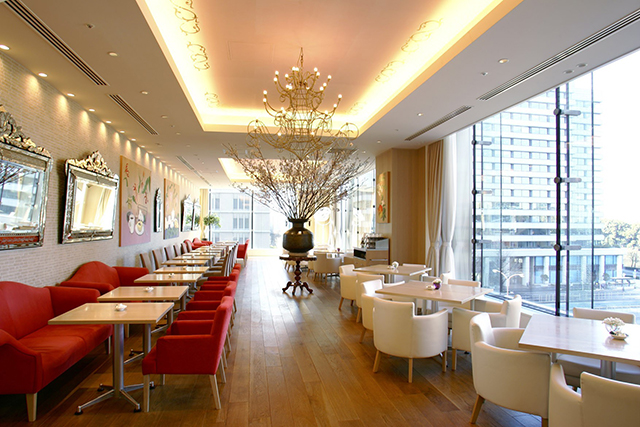 Everyone experience new discoveries and happiness every day. Our aim is to produce such excitement and spices of a day. The principal of our concept is described in 'spice of a day', which delivers daily message from our brand. Our concept has never changed and will never change in the future.